Nordic Pocket Saw – Spare chain Arborist V.2
Double-sided saw chain with bi-directional teeth for cutting limbs and branches high up.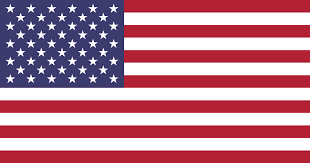 Ordering from US  – click here.
This product is a spare part for the Arborist V.2. Clean the chain and lubricate it with oil regularly to extend its lifespan. Store dry.
Length: 83 cm / 2 ft 8 in
Teeth: 43 on each side
Sharpening: 4 mm / 1/8 inch round file