Nordic Pocket Saw X-Long: For two people
Low weight, high packability and raw power. That is what signifies Nordic Pocket Saw and makes it an essential companion for your outdoor adventures.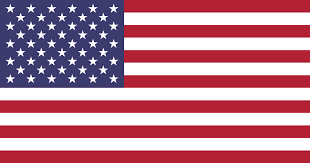 Ordering from US  – click here.
The X-Long is a longer version of the Nordic Pocket Saw Original and has been developed for dual use to cut thicker logs and branches more effectively.  The 93 cm long chain is made of heat treated high carbon steel and has 50 bi-directional teeth which ensure maximum performance when in use.
Except from the length of X-Long it has the same characteristics and attribute as the Nordic Pocket Saw Original. The handles are made of tough nylon and are extra large to give you a secure grip even when wet. The chain has been tested in a Swedish laboratory and can withstand a force 20 times stronger than a human can achieve at normal use. The X-Long version comes in a nylon pouch which can be stored in your backpack or placed on your belt.
To maximize the lifetime of your Nordic Pocket Saw be sure to always keep the chain clean, lubricate it with chainsaw oil and sharpen it with a 4 mm round file. Nordic Pocket Saw X-long comes with green handles and has a 5 year limited warranty.
SPECIFICATIONS
Color: Green
Case: Nylon
Case weight: 48 g (1.7 oz)
Case Dimensions: 11,9 x 10,7 x 3,0 cm (4.7 x 4.1 x 1.2 in)
Chain: Heat treated high carbon steel
Chain length: 93 cm (36,6 in)
Chain weight: 173 g (6,1 oz)
Handles: Heavy duty nylon