Nordic Pocket Saw X-Long: For two persons
This hand chainsaw is a versatile and lightweight tool designed for outdoor activities. It can be utilized for cutting firewood, clearing paths, and removing fallen trees during camping, hiking, mountain biking, and other adventures, making it an indispensable companion for outdoor enthusiasts. Its compact size also makes it a dependable tool to keep in your vehicle, ensuring that you are always prepared for unexpected obstacles on the road.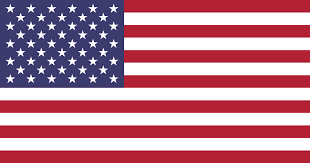 Ordering from US  – click here.
The X-Long is an extended version of the Nordic Pocket Saw Original, specifically designed for more effective cutting of thicker logs and branches. The chain is 93 cm long and made of heat-treated high carbon steel, featuring 50 bi-directional teeth to ensure optimal performance during use.
Apart from its length, the X-Long shares the same characteristics and attributes as the Nordic Pocket Saw Original. The handles are constructed with durable nylon and are extra-large to provide a secure grip, even when wet. The chain has undergone testing in a Swedish laboratory, demonstrating its ability to withstand forces 20 times stronger than those achievable by a human during normal use. The X-Long version comes with a nylon pouch that can be conveniently stored in a backpack or attached to a belt.
To maximize the lifespan of your Nordic Pocket Saw, it is important to keep the chain clean, lubricate it with chainsaw oil, and sharpen it using a 4 mm round file.
Chain length: 93 cm / 36 inch
Handle material: Nylon
Chain material: Heat treated high carbon steel
Weight: 173 g / 6.1 oz