Nordic Pocket Saw – The Arborist version
Easy and lightweight saw for trimming branches up to 8 meter. The perfect companion for any house owner. Detach the straps and use the saw on the ground.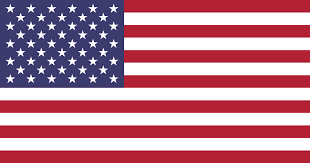 Ordering from US  – click here.
The Arborist is developed to ensure a safe and efficient cutting when trimming hard to reach branches. This product enables the users to cut branches 8 meters up on the tree trunk without using a ladder or having a professional to do it. Due to the long straps attached to the saw the users can step back to safe distance of 8-10 meters while cutting the branch. This feature makes the Arborist a safe tool and prevents possible injuries from falling branches or sticks.
The chain cuts in both directions when pulling the straps back and forth. This ensures continuously effective cutting since no power is going to waste when using the saw. Unlike the other products in our assortment the Arborist has a double-sided chain which enables cutting from both sides. This means that it does not matter which direction the chain is placed over the branch. Therefore, the user will not have the trouble to flip the chain to its correct position but can instead start cutting straight away. The chain can also be detached from the long straps and be used on the ground.
Product weight: 1222 g
Chain length: 83 cm